Enhanced Gift Experiences
Enhanced Gifting Experiences
At Linden Square, we're all about creating memorable moments and meaningful connections through the art of gifting. To help with that, we leverage technology to improve the gifting experience for you and your recipient. That's why we're incredibly excited to introduce our latest gifting innovations.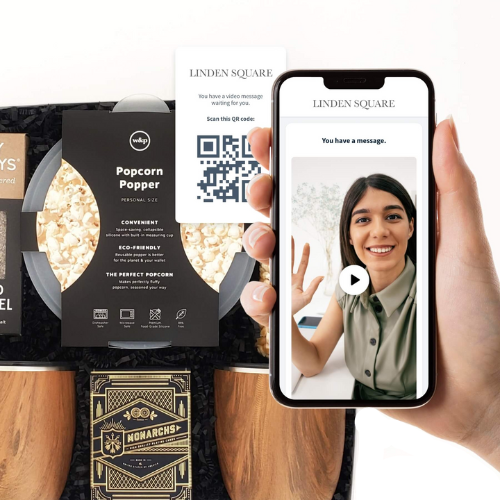 Send a Personalized Message
There's nothing better than watching someone open a gift you chose just for them, but for those times when you can't be there, send a personalized video or audio message. Record your sentiments and we'll include a custom QR code that allows the recipient to retrieve it via secure file. Select at checkout.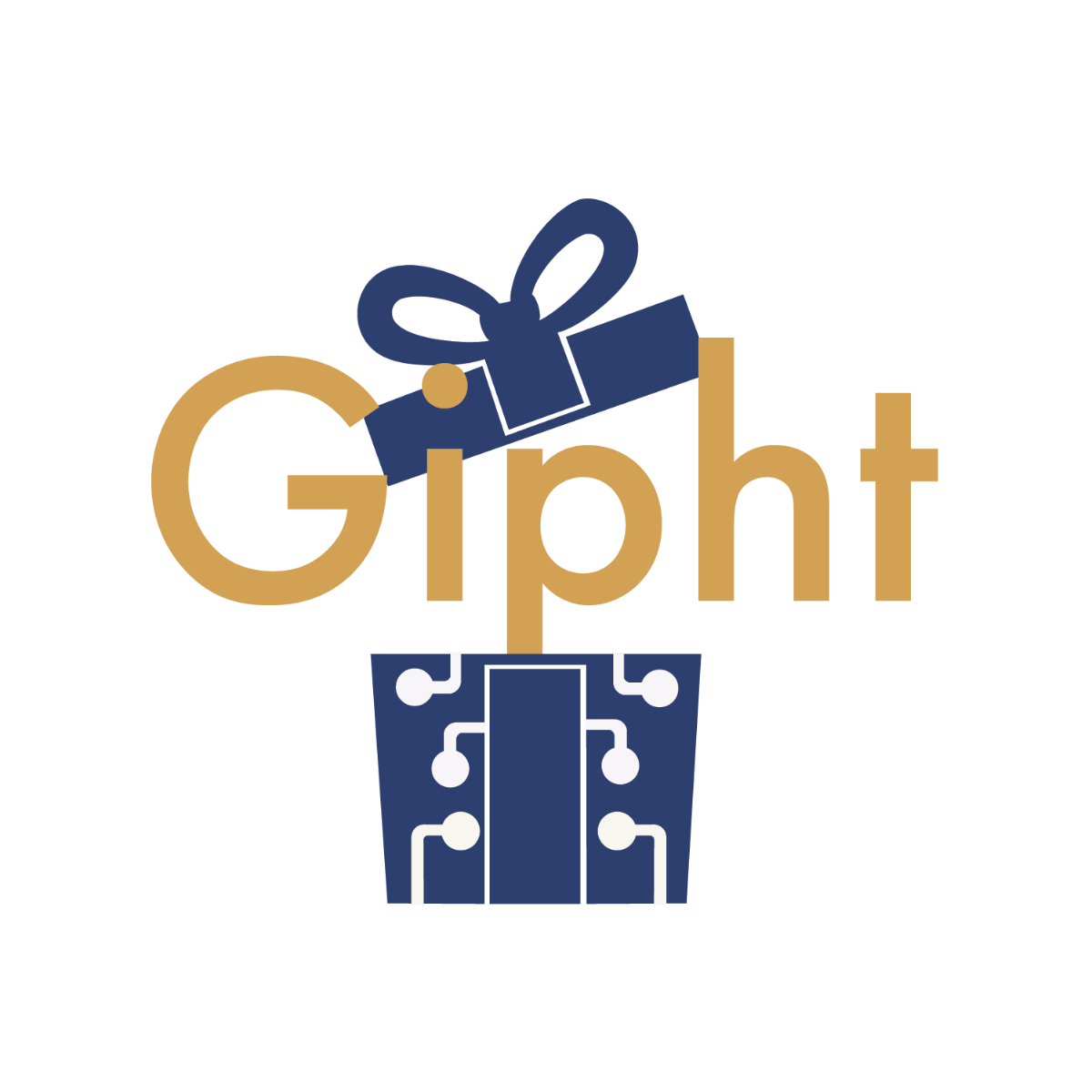 Send Via Email
Gifting can be a great way to help build or strengthen a relationship, but sometimes you just don't know where to send a gift. We've got you covered. In collaboration with Gipht, you can now send a gift via email, no address needed.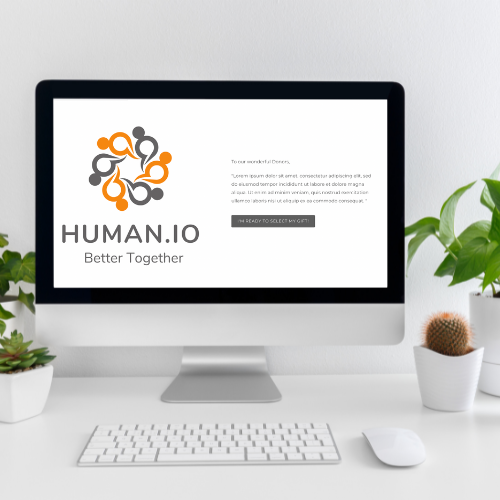 GiftHQ Branded Portals
Specially designed for our corporate and enterprise level clients, GiftHQ Branded Portals allow your team to gift with ease. Great for sales and marketing teams or those looking to establish long-term gift strategies.
Learn More About Gift Portals
Need more information?
We'd love to chat. Send us a note and we'll be in touch soon!